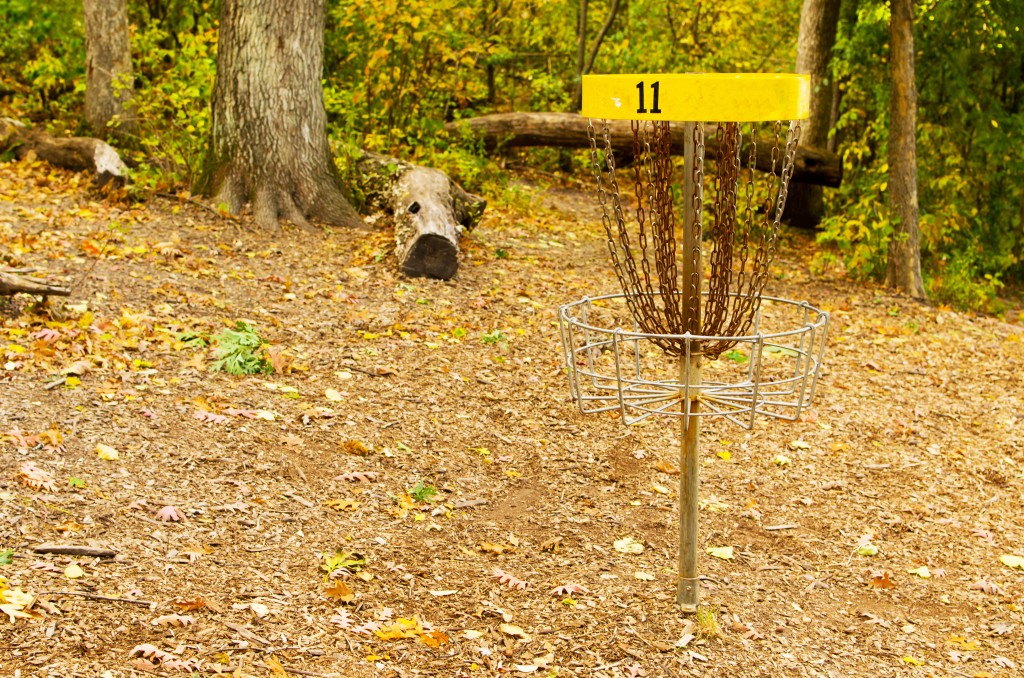 When the kids were little — probably around age 7 and 9 — we had this Saturday tradition. I'd get them up, get them fed and dressed, and we would head out for the day; just the three of us. No girls allowed. Now, we could do anything we wanted to on those days. Anything. But there was only one rule. We couldn't spend any money.
Now part of the reason for this was because we were a young family and were trying to be frugal — hey, just an afternoon of bowling or movies with kids will cost fifty dollars or more — but there was actually more to it. When you pay for something — especially when you pay for entertainment — it loses charm quickly. It's less special, less personal, since it's easily accessible and available to anyone who will pay for it. But if you have to find the things to do, to locate and get to them; there is a reward at the end.
So those Saturdays had to be free.
And today, if you asked the kids about those times — ten years later — they will tell you, in exciting detail, of all the goofy things we did. Of the battlefields we went to, of the time we took a bus tour of a landfill — which was actually pretty fun. They'll tell you of open air concerts, of the wars we had in the woods, the street fairs and the concerts of Irish dancers. We went to museums and zoos. We toured churches and synagogues and we caught buckets and buckets of fish.
All fun. All free.
10 FREE THINGS TO DO THIS WEEKEND
10. Movie festival.
This may seem corny, but home movie festivals are a lot of fun — and can be as large or as an intimate as you want them to be. Break out all the DVD's in the house and pick the top ten or so and that's your film selection for the day — an entire guilt free Saturday of doing nothing but watching movies. If you want to open it up to family and friends, a quick post on your favorite social network showing the schedule, and you're good to go. Or you can pull down the curtains, turn the phones off and just escape for the entire day.
 9. Community Calendar.
Community calendars are amazing and much of what the kids and I used to do, came from these sources of information. On any Saturday, there are always little festivals, tours, classes and concerts. Always. And these folks are so glad to see you and to tell you about what they do.
8. Community sports
Professional and college sporting events are pretty pricey and even High School level sports will cost you a few bucks. But there are always community sports that are open to the public. Softball leagues, Little League Baseball and Pop Warner Football, are a lot of fun to watch. But what's really interesting is to find the less mainstream sports — I just found out that in our area, there are Cricket Leagues. I've never been but we'll be going this year.
7. Create a potluck open house
With a few phone calls, texts or posts, you can invite the world in for the day. Ask everyone to bring a dish to pass and break out the board games, the horseshoes, the video controllers or just sit in the backyard and catch up. People can come and go, arrive and leave, all day long.
6. Learn how to juggle
Okay, hear me out on this one. On Monday morning, when your co-workers ask, "So, what did you do this weekend?" You can answer, "Oh, not much". Or you can say, "Me? Oh I learned to juggle." With a few tennis balls, some online videos and a couple of hours of practice, you can learn the basics of juggling — in a single day. And believe it or not, you will use this for the rest of your life.
5. Frisbee golf
Most of the Frisbee golf courses I've ever seen are open to the public and are inside parks. A cooler full of sandwiches, a few Frisbees and some friends, and you have another cool story to tell on Monday morning.
4. Pick up game.
With the exception of basketball, you rarely see pickup games of baseball and flag football anymore because organized sports are more the norm. But with a few phone calls you can organize a pickup softball game on Saturday. Bring a cooler and sandwiches and your all set — and if it's a park where you can bring a charcoal grill, even better.
3. Have a yard sale.
I said you couldn't spend any money, I didn't say you couldn't make any. Yard sales are actually pretty fun to host and can be quite lucrative; depending on the goods you have to sell. And it also allows you to clean out your attic or garage.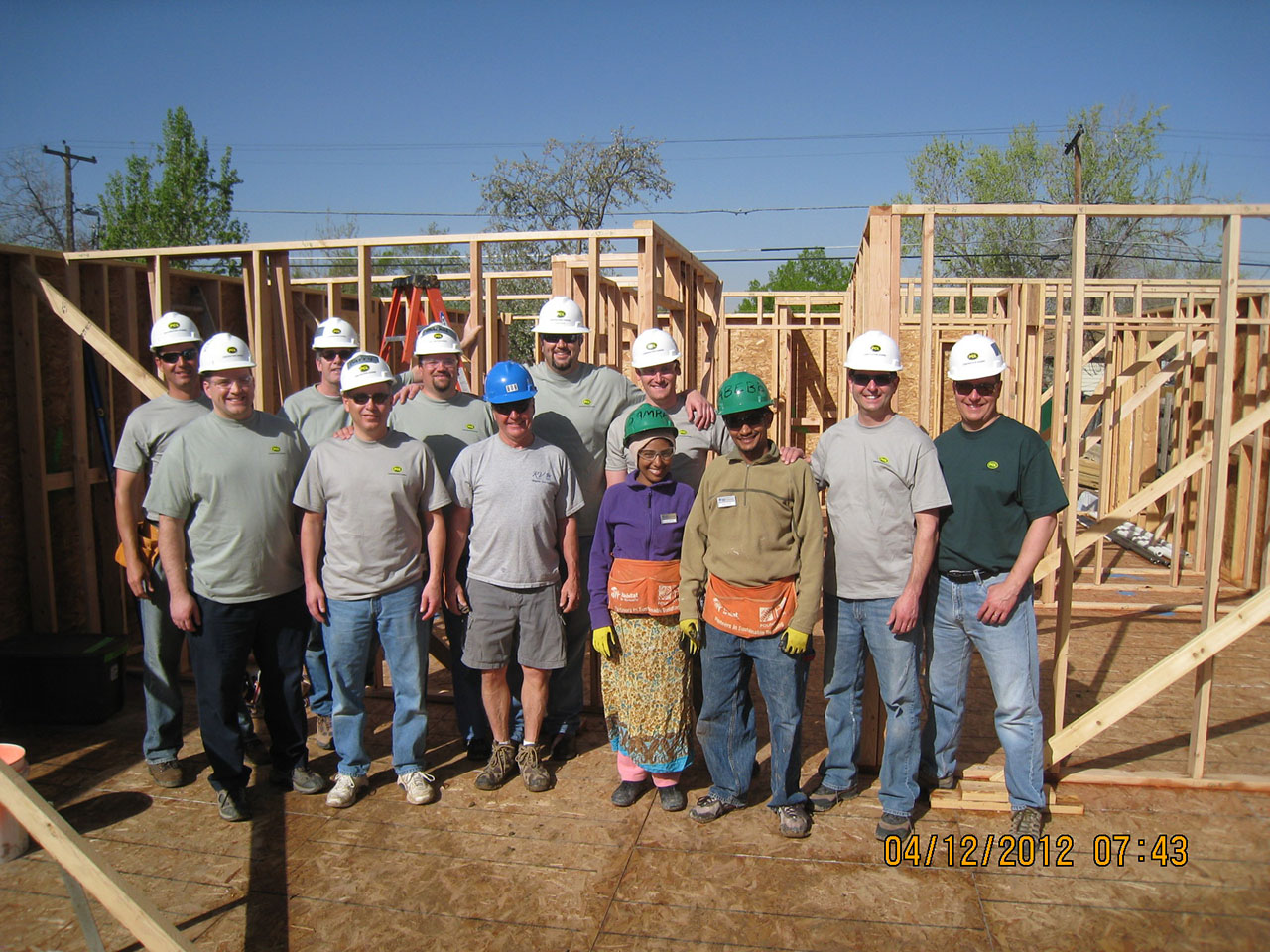 2. Habitat for Humanity
There are many organizations that don't want your money as much as they need your time. Habitat for Humanity is a great example. On any given Saturday they have ongoing projects where they could use your help and the great thing is they don't care if you're a carpenter or don't know which end of the hammer to hold. There's something for everyone to do — and it's a great way to learn basic construction skills.
1. A trip to nowhere
Probably the most fun I've had with my kids is when we would get in the car and head out with absolutely no destination or plan. Because when you do this, you're not just focused on the destination — because you don't have one — you're enjoying the entire trip.