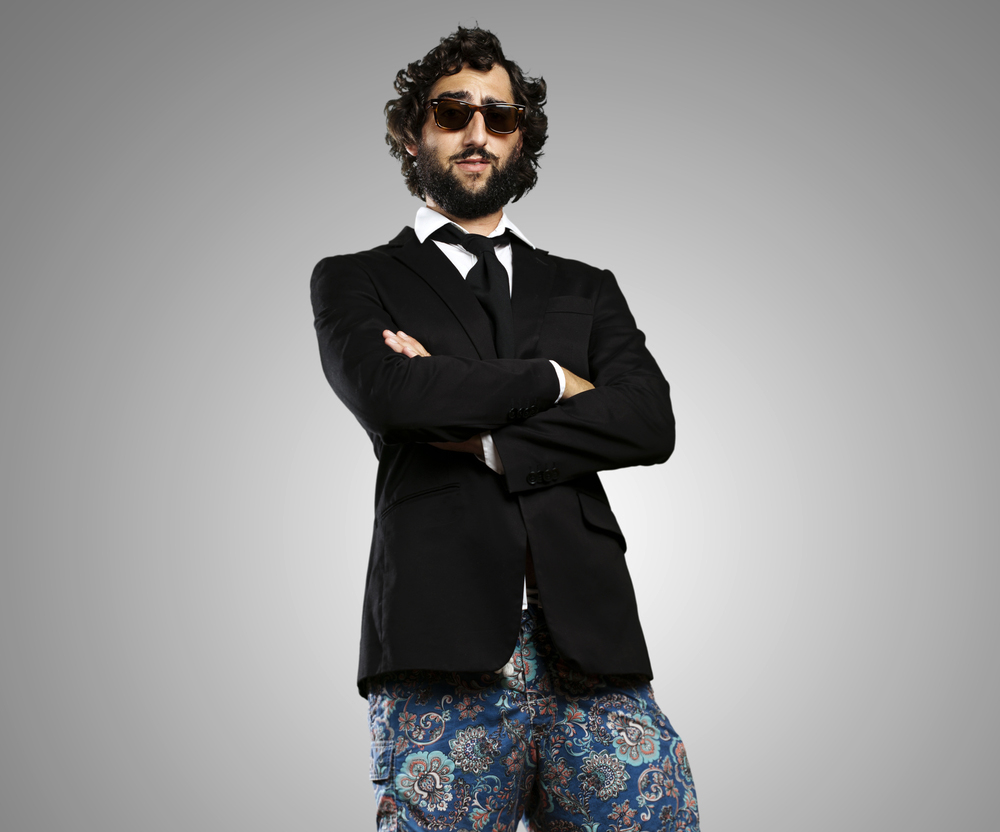 In the 1990's, the stodgy American business world created a weekly event called Casual Friday.
Casual Friday began on the West Coast and was an  innovative idea that was pretty simple; one day a week — a Friday — employees could leave their business attire at home and come to work casually. Now, casual in some offices meant khaki's and a polo shirt where in another office this would include jeans and t-shirts.
When Casual Friday first began, it was an instant hit. Employers noticed there was higher productivity, more comradery and a general lifting of office morale — and employees actually seemed more comfortable.
As the same time that this trend began to gain popularity, the landscape of American business began to change. Certain hi-tech companies began to adapt business casual as there everyday dress code. And as these hi-tech companies began to dominate the economic stage, spin offs and start ups began — all with this new business casual approach to their dress code. The idea of wearing jeans and sneakers was now the sign that a company was edgy and creative.
So in order to attract the same technical talent, larger hi-tech firms began to relax their dress requirements, allowing their engineering, IT and other technical people to wear chinos and golf shirts. But now a paradox was forming.
Because the salesmen to these companies were wearing the traditional shirt and tie, but their customers — the engineers, the software designers, the technical supervisors — were all wearing polo shirts and jeans, there was a gap. Before this, the salesman was always seen as a problem solver; one of us. But now, just from the act of wearing a shirt and tie, he stuck out. He was an outsider. So sales departments began to match their dress codes to their customers.
And from this, business casual was born.
Because before this, business men — doctors, salesmen, accountants, hotel clerks — all woke up in the morning and put on a dress shirt, jacket, tie. The business suit — or at least the dress shirt and tie — had been the staple of American business since the 1800's. But then the business dress code changed.
But now the landscape is changing once again. After almost two decades of business casual, there is a trend now to bump that up a notch. The idea of a dress shirt with a jacket, a shirt with a tie, a pair of suit pants instead of chinos, is rising fast with many American men: opting to dress a little higher than mere business casual.
And the Men's apparel industry has noticed and have catered to this trend with what is called Business Separates. Now khakis and a button down shirt can be highlighted with a separate colored blazer. A tie and a vest will be worn or dress pants and dress shoes will be worn instead of chinos and penny loafers.
The full blown grey suit and tie are no longer the norm in American business. But the bar is now being raised from the dark days of the '90's to something — different.